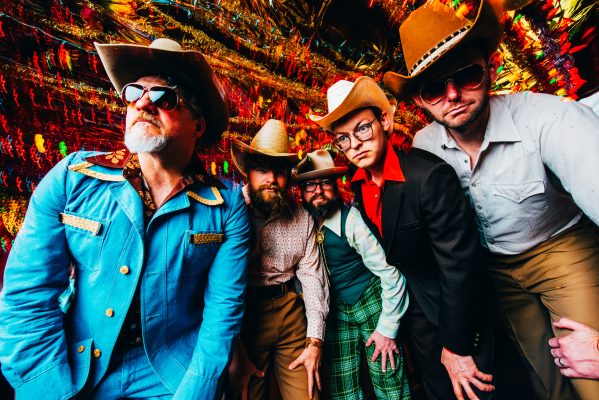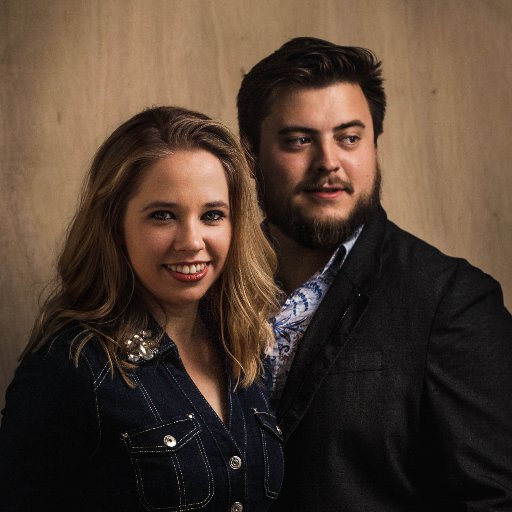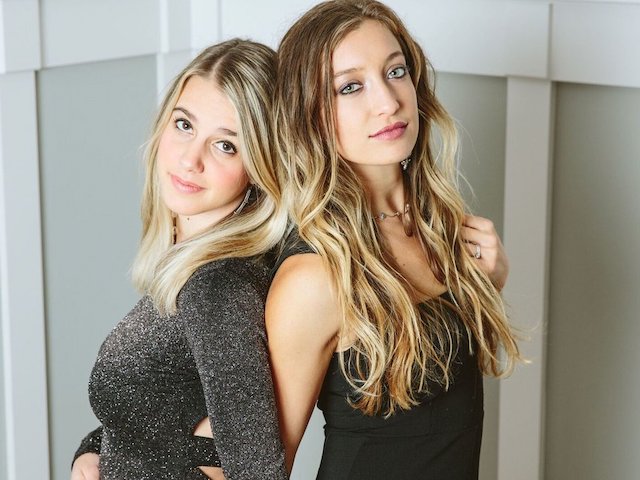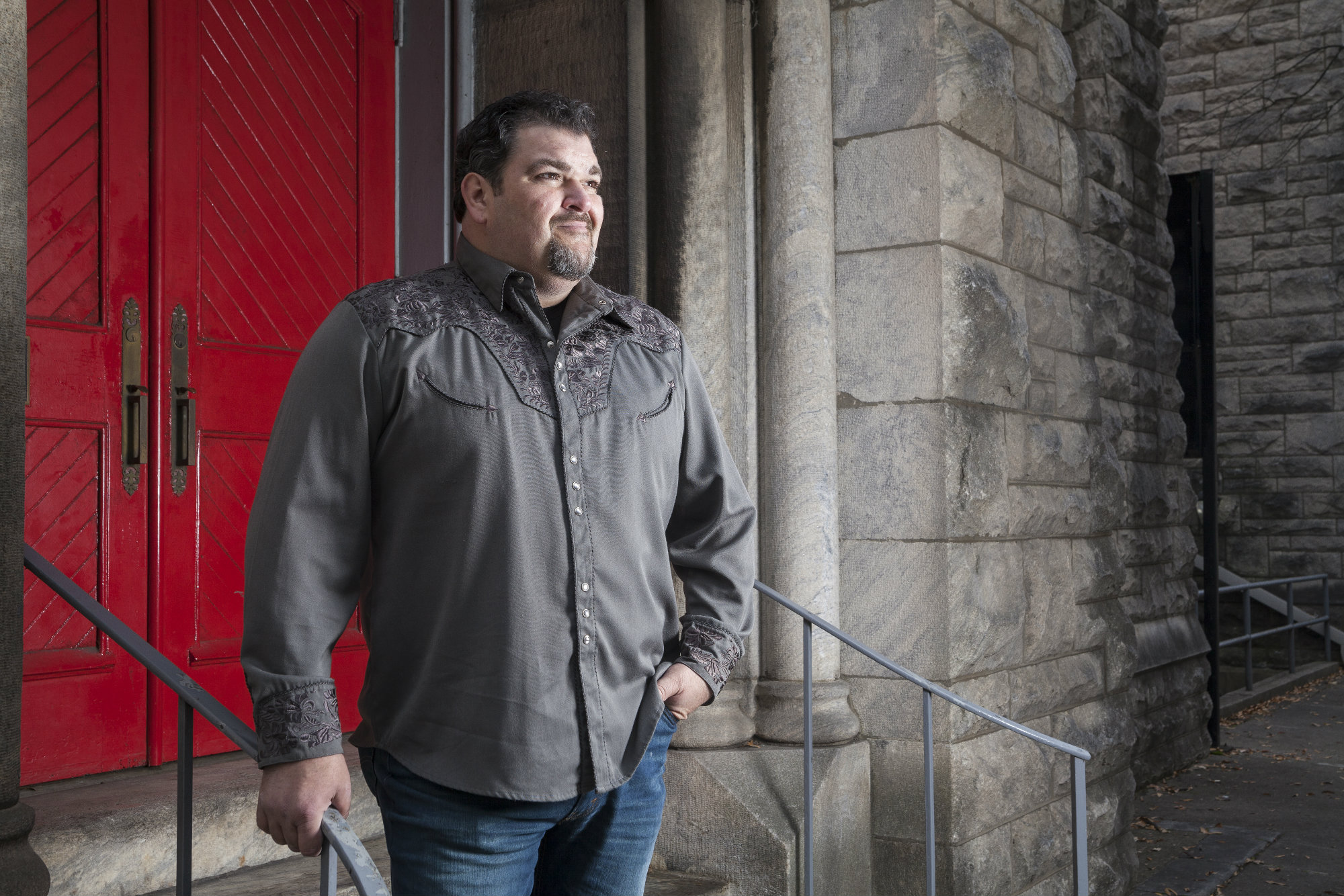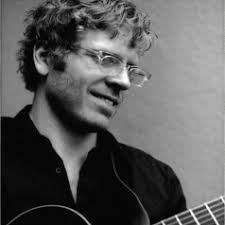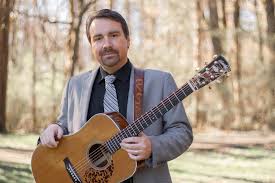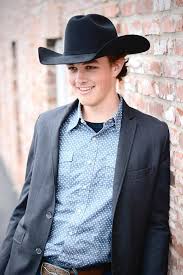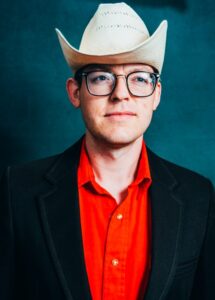 ROOTS RENDEZVOUS FEST / Presented by Uncle Dave Macon Days
ONLINE BENEFIT FOR MUSICIANS AND ARTISTS AFFECTED BY COVID-19
LOG ON JUNE 20 FROM 12-2:45
This year Uncle Dave Macon Days has postponed the 42nd Uncle Dave Macon Days: A Roots Rendezvous scheduled for September 25-26, 2020.  The mission of Uncle Dave Macon Days, a music festival that preserves and perpetuates roots, blues, Americana, and bluegrass music is using its creative energy for a series of seven (7) virtual world-wide festivals through the fall of 2020. The first "Virtual Roots Rendezvous Fest" is June 20, 2020 from 12pm-2:45pm. Uncle Dave Macon Days will present "Virtual Roots Rendezvous Fest" hosted by radio personality and Opry Dancer, Marcia Campbell and will feature  some of the best in Americana, Roots, and Bluegrass music. The festival will benefit those musicians and artists that have been impacted financially by COVID-19.
During a time of isolation and heightened fear, music is needed now more than ever. A song can bring hope; a song can bring joy; and songs have played a pivotal role throughout history in bringing people together to create community amidst times of cultural turmoil and uncertainty.
With the recent developments of the Covid-19 Virus and the ban on social gatherings, musicians are finding themselves cut off from their core source of income – the live concert experience. People need music in their lives, and musicians need shows to play.
Presented March 28, 2020, COVID-Fest was an idea founded by Nashville Indie Americana duo Zach & amp; Maggie, to try and solve that problem.
"Canceled events mean your favorite musicians are losing work, and you're missing out on great music." says Zach, addressing music fans. "But you can change this."
Uncle Dave Macon Days is using the idea of COVID-Fest at Roots Rendezvous, June 20 from 12-2, a completely digital music festival which will support the work of artists everywhere. All donations go directly to the performers.
Tune in (log on to www.rootsrendezvous.com) on June 20th as musicians let you into their lives for intimate, up-close concerts, hosted by Marcia Campbell.  Learn about new acts and see ones you love all in the comfort of your own home or wherever you are.
"As a touring musician, these times are uncertain and detrimental to our livelihood," said Zach White as he continues to describe the event. "Fortunately, we live in a time that an online festival like Roots Rendezvous can exist and be a quality, hopefully temporary, way for musicians to still create. "
Appearing on "Virtual Roots Rendezvous" June 20 from 12-2pm are Dr. Digger Cleverly from "The Cleverlys, Zach and Maggie, Maybe April, Dave Adkins, Ralph Stanley II, Jesse Harper from Love Canon, Zach Top, and Will Maclean.
Augmenting a "new" social-experiment, Ben Wilson, Festival Director explains, "Virtual Roots Rendezvous is a chance to adapt and expand musically."
More Virtual Roots Rendezvous Fests will be held through the fall, 2020. The Summer Series is June 20, July 25, and August 22. The fall season will begin September 26, October 24, November 21, and December 19. As the possibilities emerge, small live concerts and performances will happen.
With a continued commitment to authentic roots music, plans are already underway for an amazing 2021 UDM festival.
What: Uncle Dave Macon Days Presents A Virtual Roots Rendezvous Concert
When: June 20, from 12-2pm
Where: www.rootsrendezvous.com
Email contact: [email protected]
Visit https://www.rootsrendezvous.com/ to learn more and see what the day will look like.
YOUR TICKET IS YOUR DONATION TO MUSICIANS
Keep Up with Roots Rendezvous online:
Follow on Facebook
Follow on Instagram
Follow on Twitter
Subscribe for email updates
Interested in being a SPONSOR or making a DONATION
Contact [email protected] or call 615-893-2371